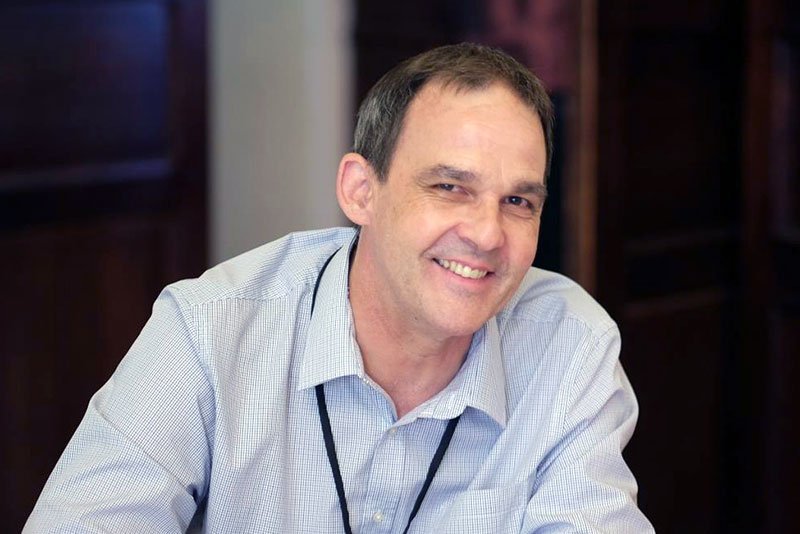 QuickLearn Program Manager
John is an international speaker, trainer and coach who has more than 30 years of experience in the field. After finishing his studies, he started delivering soft skill trainings to people of the work floor and front-office.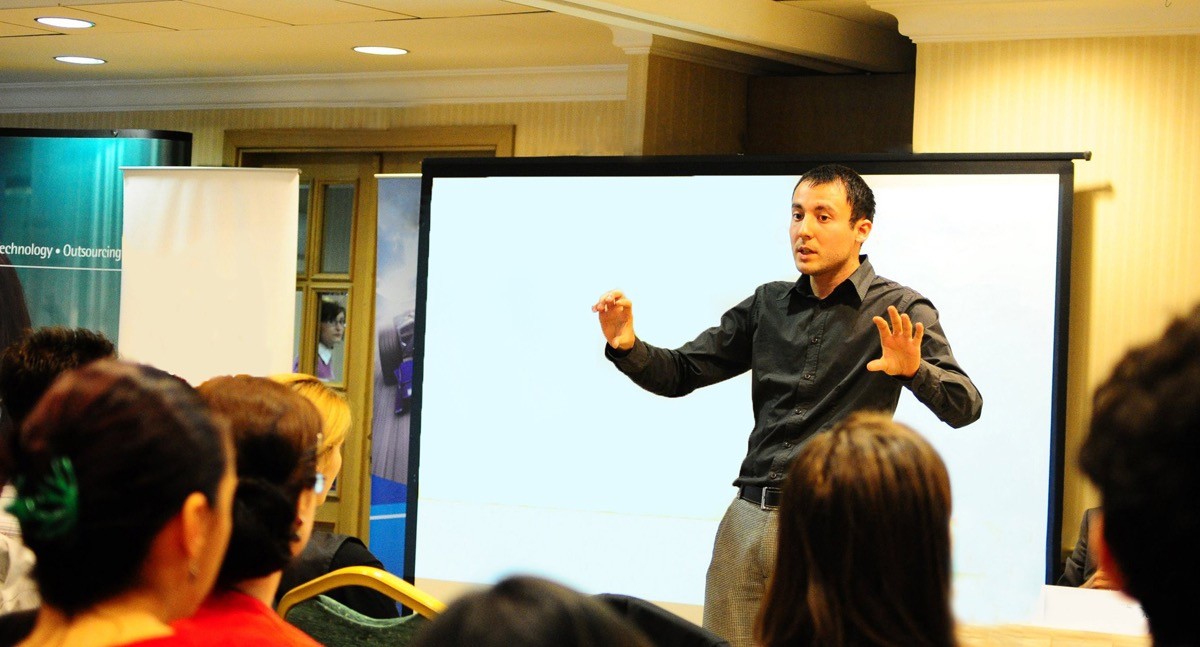 QuickLearn Trainer
Bogdan is a trainer who brings a new perspective on learning & development by combining passion for individual- and team development with energizing creativity and improvisation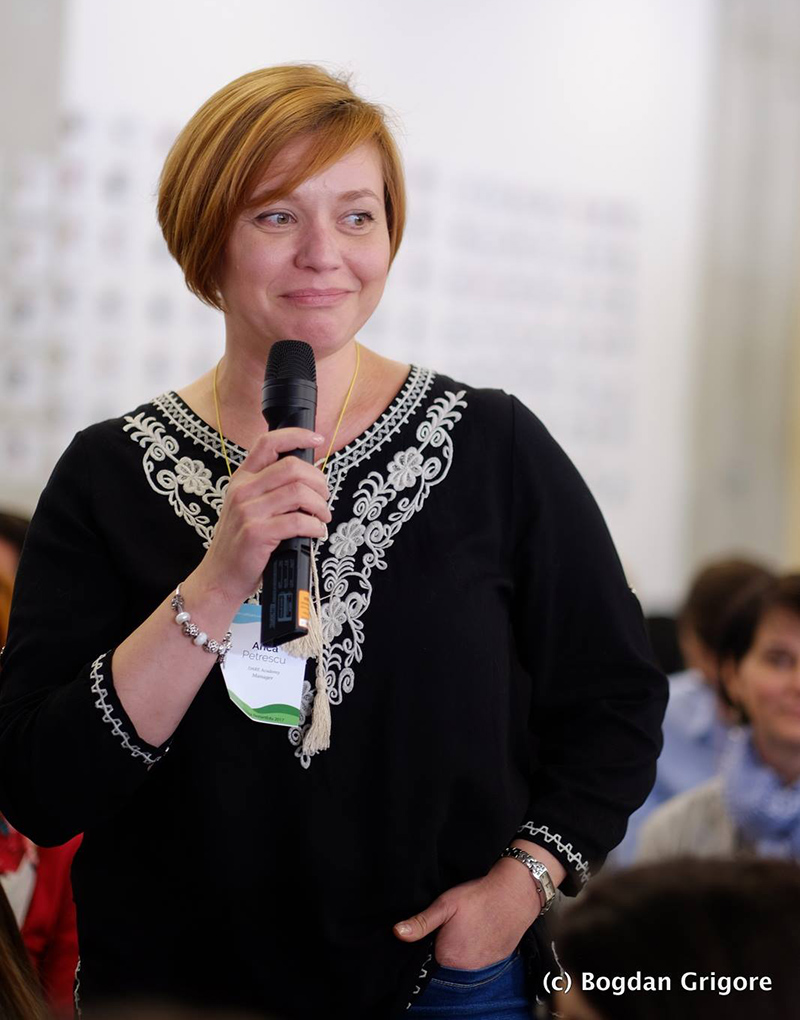 QuickLearn Trainer
Anca has dedicated her professional life to support people in their self-accomplishment  development processes through training, coaching, counselling and therapy.