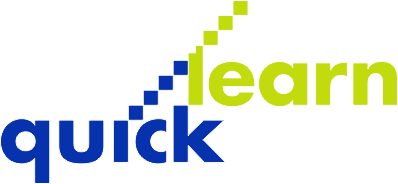 John Bax
---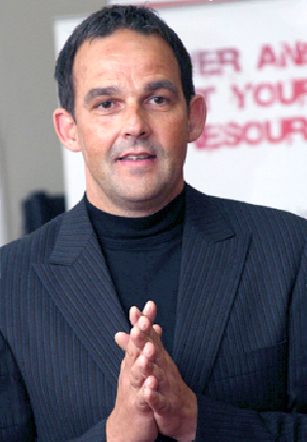 | | |
| --- | --- |
| Name | John Bax |
| Nationality | Dutch |
| Profession | International Speaker / Trainer / Coach |
| Companies | TRYACT International and QuickLearn |
In a world of change it takes much more effort to stand still than to move!
---
Profile
John is an international speaker, trainer and coach who has more than 30 years of experience in the field. After finishing his studies, he started delivering soft skill trainings to people of the work floor and front-office. Then he trained and coached their supervisors and first-line managers. As a next step in his development he moved his focus to middle management. During the last few years he has been training and coaching top management and boards of multinational and international companies. Both individually and as a team. Recently he added public speaking to his wide range of competencies.
John's mission is to inspire and support people in making the small differences that make the decisive difference. In following his mission, John has the gift to add valuable new insights to all that seems obvious, to transform complex issues into easy to understand concepts and principles, and to build a sound balance between theory and practice. His style is featured by a mixture of humor that makes you smile and challenge that makes you think.
---
John's most recent projects were:
SIEMENS Industry Software, Romania
NN Asigurari de Viata, Romania
KLARWIN Fluid Perfection, Romania
KRUK Romania
WNS Global Services, Romania
SIEMENS, Netherlands
Rabobank, Netherlands
FORDAQ, Belgium
DFK International, Great Britain