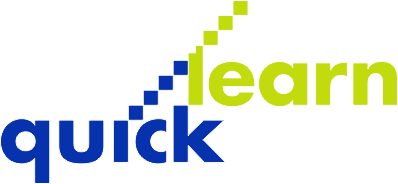 Program
BE A CHANGE CHAMPION!
Trainer: John Bax
09.00 Welcome and registration
09.30 Start of the workshop
13.00 Lunch
17.00 End of the workshop

ROUND 1 - THE HUMAN SIDE OF CHANGE

Learning about the relation and the difference between change and transition
How do people react to change and why do they do so?
Understanding the transition curve and how to work through it

ROUND 2 - MANAGE YOURSELF

Prepare yourself for a successful transition and be a role model
Identifying your own resources in dealing with change
The importance of emotional intelligence in managing a transition process

ROUND 3 - COMMUNICATE CHANGE

How to communicate change: what exactly changes and what doesn't?
Translate changes into consequences and opportunities
Communicate to your people what support they will receive
How to deal with very first reactions

ROUND 4 - COACH THE TRANSITION PROCESS

How to reframe change to let people look at it from a positive perspective?
How to stimulate your people to express their feelings, emotions and opinions?
How to transform resistance into a driving force and involve people in the change process?