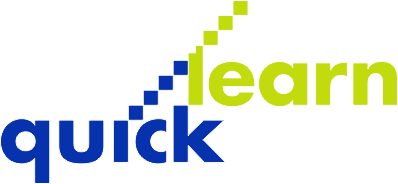 09.00 Welcome and registration
09.30 Start of the workshop
13.00 Lunch
17.00 End of the workshop

ROUND 1 - MAKE PEOPLE TALK

Why people who ask questions lead a conversation, and how do they do it?
A friend tells you everything, so how to create a friendly atmosphere?
How to build a question strategy to get the information you need?

ROUND 2 - GET TO THE ESSENCE

Framing as a tool to set boundaries and to influence the direction in the talk
Managing generalizations, eliminations and distortions
Handling people who are too general or too specific in what they say

ROUND 3 - NEUTRALIZE OBSTRUCTIONS

Questioning people without irritating them
Using questions as an influencing tool
Using the answers of counterparts to convince them through their own words
Discovering lies, correcting inconsistencies and false reasoning, and handling objections

ROUND 4 - OVERCOME LIMITATIONS

What to do when a conversation gets stuck, creativity is low and ideas are lacking?
How to transform a destructive debate into a constructive discussion?
What to do when a person does not know what to do, lacks confidence and blocks himself?